The following is a snippet of an article from CIMMagazine entitled Two industries at a crossroads. You can read the full article here.
The Victoria, B.C.-based Artisanal Gold Council (AGC) is working to provide training to ASM miners and develop responsible supply chains, with four active programs in Mongolia, the Philippines, Burkina Faso and Guyana. Its Burkina Faso program, which began in 2019 and is set to wrap up in 2025, is training 150 miners on mercury-free gold processing technologies and helping them organize into cooperatives, apply for licences to operate and receive business financing.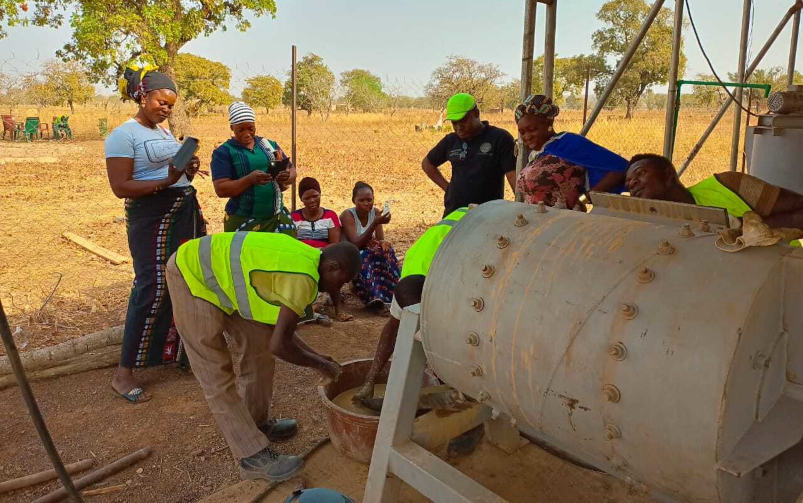 Saidou Kabre, the AGC's national project manager for Burkina Faso, said that with the AGC's help, the formalization process takes about a month. "The complexity is that most of the miners are illiterate, and don't possess the necessary documents," he said. To prepare for the ending of the program's support, he said the AGC has been fostering connections between relevant government agencies, existing cooperatives and other critical stakeholders, including financial institutions.
Kabre acknowledged that the mercury-free gold processing technologies miners were being trained on are expensive and only currently operated at one pilot site in the country. Scaling up to service Burkina Faso's roughly 800 artisanal mining sites would require greater support from donors and other collaborators, he said. One solution the AGC has pursued is to develop manufacturing capacity with local professionals so that equipment can be built locally instead of being imported.